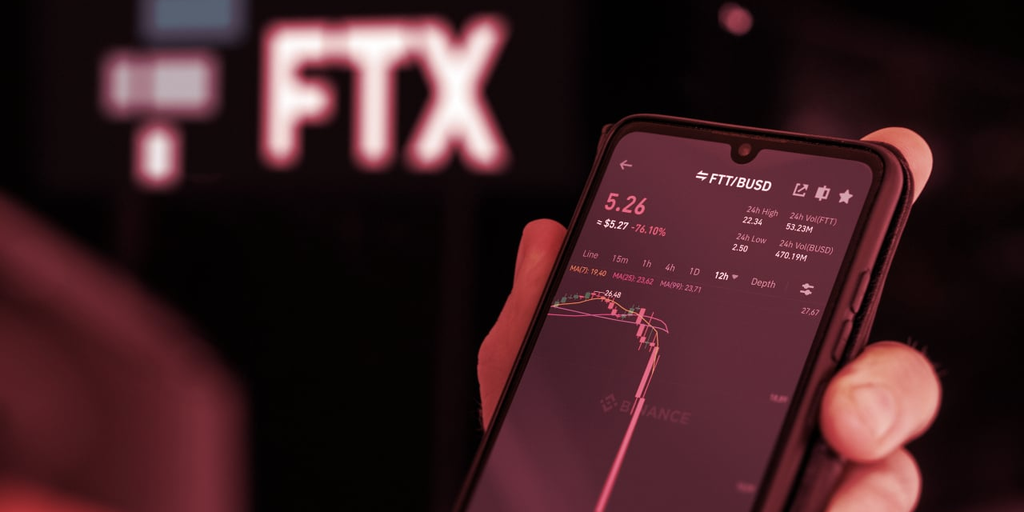 The U.S. Attorney's office for the Southern District Of New York (SDNY) has announced the formation of an FTX task force to handle further investigations and prosecutions related to FTX.
"The Southern District of New York is working around the clock to respond to the implosion of FTX," Damian Williams, U.S. Attorney for SDNY, said in a statement. Calling its response an "all-hands-on-deck moment," Williams added that, "We are launching the SDNY FTX task force to ensure that this urgent work continues, powered by all the SDNY's resources and expertise until justice is done."
According to the statement, the newly created task force will use its asset forfeiture and cyber capabilities to trace and recover billions of dollars worth of victim funds linked to the collapsed crypto exchange.
Led by Andrea Griswold, Williams' top deputy, the task force comprises senior prosecutors from various SDNY units, including the Securities and Commodities Fraud Unit, Public Corruption unit, Money Laundering Unit and the Transnational Crime Enterprise unit.
Griswold also investigated the collapse of Terra's algorithmic stablecoin UST, and its sister token, LUNA.
Prior to the launch of the FTX task force, investigations relating to the exchange were handled by prosecutors from SDNY's Securities and Commodities Fraud and Money Laundering and Transnational Criminal Enterprise units.
SBF pleads not guilty
The SDNY FTX task force was formed on the same day that the collapsed exchange's former CEO Sam Bankman-Fried pleaded not guilty to charges of financial crimes in the U.S. District Court in Manhattan.
Bankman-Fried faces eight criminal charges including wire fraud and money laundering, as well as violation of campaign finance laws. The disgraced crypto mogul is currently under house arrest at his parents' home on a $250 million bail.
FTX co-founder Gary Wang and Caroline Ellison, the former CEO of FTX's sister firm Alameda Research, have pleaded guilty to financial crimes linked to the exchange's collapse, and are cooperating with investigations into Bankman-Fried and FTX.
According to the company's bankruptcy filing, FTX has over $10 billion in liabilities with nearly 100,000 creditors.
Stay on top of crypto news, get daily updates in your inbox.