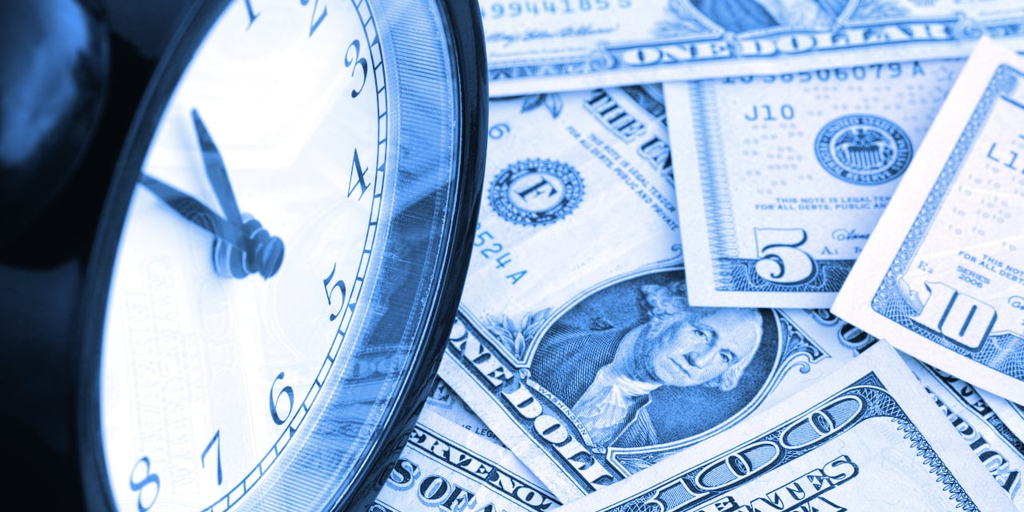 The CEO of crypto broker Genesis has asked for time to sort out its troubled lending unit as its parent company Digital Currency Group (DCG) faces increasing pressure. 
Genesis halted withdrawals in November following the crash of crypto exchange FTX. And the platform owes high-yield savings product Gemini Earn $900 million. 
On Monday, Gemini co-founder Cameron Winklevoss wrote an open letter to DCG CEO Barry Silbert, accusing him of "bad faith stall tactics." He claims his company has tried to work out a solution to getting the cash back but to no avail. 
Genesis interim CEO Derar Islim said in a Wednesday update to clients that the company is intent on sorting the problem out. 
"We remain focused on finding a solution for our borrowing and lending intermediation business and reaching the best outcome for all affected clients," he said. 
"While we are committed to moving as quickly as possible, this is a very complex process that will take some additional time," he continued, adding that the Genesis team believes it "can arrive at a solution."
DCG, which is the parent company of a number of crypto products, including mining company Foundry and news publication Coindesk, is under pressure from the crypto moguls the Winklevoss twins. This is because Genesis served as Gemini's primary lending partner. 
Cameron Winklevoss claims that DCG owes Genesis a total of $1.675 billion—but Silbert denies this figure is correct. 
The two companies are the latest examples of crypto firms that have been further wounded by FTX's collapse, after already suffering through a brutal bear market. 
FTX, founded by Sam Bankman-Fried, went bust in November in a highly publicized collapse. Bankman-Fried has since been arrested and charged with eight financial crimes, including wire fraud and conspiracy to commit money laundering. Prosecutors allege that the company used client money to make risky investment bets through its sister trading firm Alameda Research, leading to a misappropriation of customer funds and an $8 billion hole.
FTX's bankruptcy caused a number of crypto companies and most digital coins and tokens to take a severe beating, and the contagion has continued to spread since.
Stay on top of crypto news, get daily updates in your inbox.