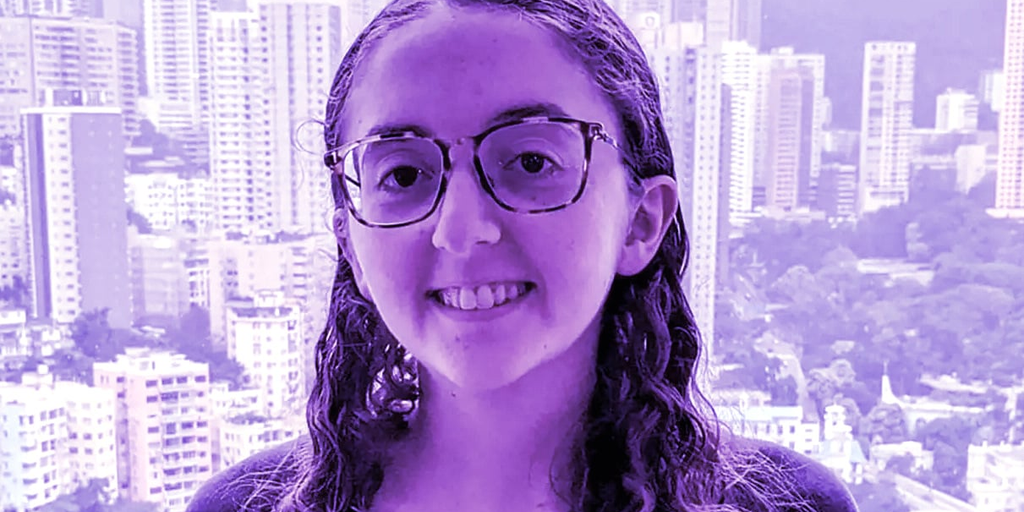 Attorneys with the Southern District of New York announced Wednesday night that it had filed charges against FTX co-founder Gary Wang and the ex-CEO of Alameda Research, Caroline Ellison, securing their cooperation in their investigation into the spectacular collapse of FTX.
The Securities and Exchange Commission separately announced that it was also charging the pair "for their roles in a multiyear scheme to defraud equity investors in FTX."
In a video statement posted to the New York Attorney's Twitter account, U.S. Attorney Damian Williams said both Ellison and Wang have pleaded guilty and are cooperating with the Southern District of New York.
"Let me reiterate a call that I made last week. If you participated in misconduct at FTX or Alameda, now is the time to get ahead of it. We are moving quickly, and our patience is not eternal," U.S. Attorney Williams said.
Williams thanked the Bahamas for the island nation's assistance, the United States Embassy in the Bahamas, and the Justice Department's Office of International Affairs.
"Sam Bankman-Fried is now in FBI custody and is on his way back to the United States," Williams said. "He will be transported directly to the Southern District of New York, and he will appear in court before a judge in this district as soon as possible."
Wang's attorney told The New York Times that "Gary has accepted responsibility for his actions and takes seriously his obligations as a cooperating witness."
Williams did not mention former FTX Digital Chairman Ryan Salame. Days before FTX and Sam Bankman-Fried filed for Chapter 11 bankruptcy protection, Salame alerted authorities in the Bahamas about FTX using customer funds to cover losses at Alameda Research.
Salame told authorities that the only people who could have transferred client assets to Alameda Research were Bankman-Fried, director of engineering Nishad Singh, and FTX and Alameda co-founder Gary Wang.
Bankman-Fried faces eight counts of wire fraud, money laundering, and conspiracy, carrying a maximum of 115 years in federal prison if he is found guilty. The Securities and Exchange Commission separately charged him with securities violations.
In what it described as a "parallel action" with the Justice Department, the SEC announced its own moves to prosecute Ellison and Wang.
"Caroline Ellison and Sam Bankman-Fried schemed to manipulate the price of FTT, an exchange crypto security token that was integral to FTX, to prop up the value of their house of cards," said SEC Chair Gary Gensler in announcing the charges. "When FTT and the rest of the house of cards collapsed, Mr. Bankman-Fried, Ms. Ellison, and Mr. Wang left investors holding the bag.
"Until crypto platforms comply with time-tested securities laws, risks to investors will persist," he continued. "It remains a priority of the SEC to use all of our available tools to bring the industry into compliance."
Stay on top of crypto news, get daily updates in your inbox.